A New Era for the World
---
DCAT's Online!
A New Beginning
A NEW ERA for the World!
---
DCAT's Online! by ABC4All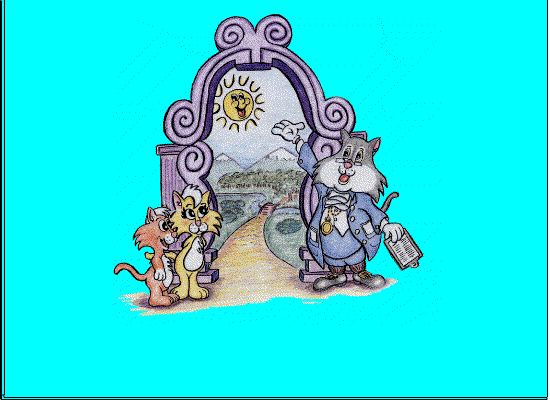 Harry Evry, on behalf of ABC4All, creates a "Living Logo" meant to convey a Mantra of ABC4All: Directed Consumerism With Automatic "TechnoGiving" (DCAT)

A New Beginning
by Burton Danet, Ph.D.

A New Beginning/A NEW ERA!

Is it true?
Can the world
Know a NEW ERA?


01/01/14

-- that's it.

The beginning day
For that same view.
Consider ALL please.
You will soon see
Unfold a New Beginning
A NEW ERA
For the World!

"How so?" You ask.
It is, on first blush,
A Daunting Task!
But do not fret,
We never say NYET!

What we say is
Dual Global Citizen
Do Become - that's DGC.
Then you, too, shall Be
Part of THE NEW ERA
For the World!

DGC? No matter
Where you may live.
It is from the heart,
Supporting something called
Global Humanitarian Relief.

Then, too, do you
Want to be among those who
SAVE ALL KIDS NOW?
Then do consider
DG Citizenship as this
Is for you, it doesn't
Matter where you are.

Citizens of the World
UNITING across DIVERSITY.
That is who we will be.

Together bringing a
New way, a new hope, and
Yes, A New Beginning.

A NEW ERA For the WORLD!

A Better Community For All

(ABC4All)!
--
SPEND $2 or more? DONATE $1 to REAL RELIEF!
Simple! ABC! B2G!